OUR GOAL IS FOR YOU TO HAVE THE ONLY ONE LIKE IT!
WESTERN ART THAT YOU CAN USE
VISIT OUR FACEBOOK PAGE TO SEE MORE IMAGES

Saddle Stands
Saddle Stands are custom designed for each customer. They can illustrate the past, achievements, or your heritage. The design process on the saddle racks takes from 1-2 days depending on the response time of the customer, and the stands take a full week to complete. Each stand is made from one full piece of locally grown cypress and is 2 inches thick, and assembled with wood glue and fine craftsmanship. Stains are usually a light, medium, or dark brown. The average price on a custom saddle rack is $600 but can range between $350 up to $2000. Saddle stands are available as trophy prizes for your rodeo event. Contact me today for more information.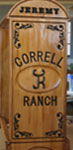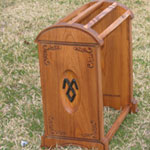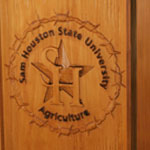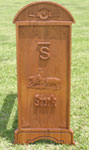 4' Coat Racks
Coat Racks are made from 2" x 8" rough cut cypress. They are a wonderful addition to any home or office. Hooks are hand forged cast iron. I have several scenes available including cattle drives, stage coach, log train and wildlife scenes. These coat racks can be made with or without brands, initials or logos. Coat racks with custom brands normally sell for $350.


Arena Chairs & Adirondack Chairs with Side Tables and Foot Stools
I build some of the most comfortable outdoor furniture you will ever sit in. All furniture is built to last using stainless steel screws and a premium outdoor glue. Adirondack chairs can be customized with a 3D horse head or other animal carved into the legs and all furniture can have your brand or logo carved into the arm rest. The folding arena chairs are great to get you up out of the dust while watching your favorite event at the arena and are just as comfortable as the Adirondack chairs.
Custom Signs
I love to make custom signs! They can be sandblasted in stone or carved from wood. Anything that you may want can be created, from ranch entrance signs, building signs or stall signs, as well as anything else that you can think of!. Tell me what you want and I will design it, send you a proof and make it, all at a very affordable price. Just drop me an email with your needs.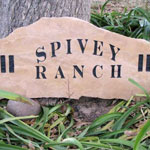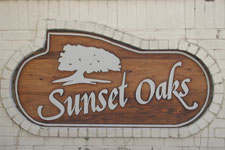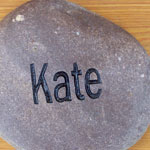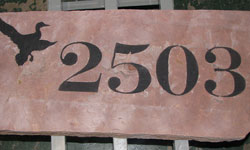 Are you planning an event and need awards? I am ready to create a unique award like no other!
Please Contact for Quotes
(409) 882-1424






Be sure to check out our links and favorite websites!